THE SOUL & SCIENCE
OF HUMANE ANIMAL PARTNERSHIP
Living with a wild, complex, prey animal can be a challenge. Whether you're just fascinated by parrots and want to learn all you can, you're new to parrots and want to get your relationship off on the right foot, or you're a long-time owner and are looking for ways to expand your relationship, our credential instructors, educators and consultants are here to help!
Easy to follow, scientifically validated, practical training and support
A community of like-minded care givers, owners and professionals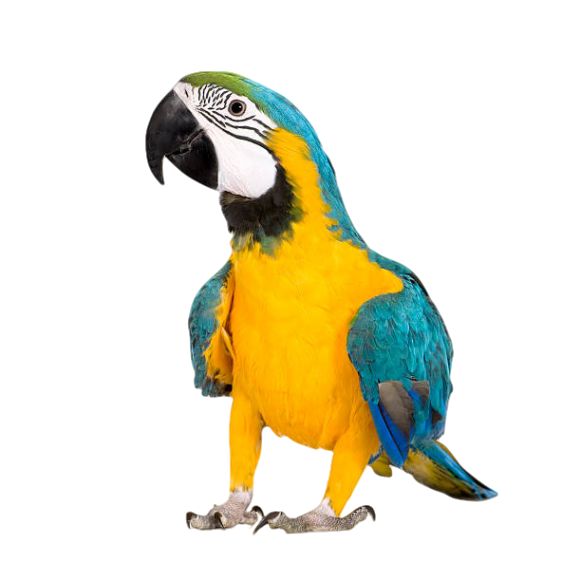 For over a decade, rehabilitating and training parrots has been our full-time job.
We are Canada's Training & Adoption Aviary.
Your enrollment not only helps your bird, it helps the birds in our care too!
BENEFITS OF OUR TRAINING PROGRAMS
Professional educators have designed the most rewarding learning paths for you
SCIENCE-BASED TRAINING
Our training is designed to provide you with practical, scientifically validated, hands-on skills. You can rest assured that there will be NO down-stream, unforeseen, negative consequences with our training!
HUMANE TEACHING
At Parrot Partners, partnership and respect is at the core of all we do. Our programs are designed to teach 2-way communication and build a respectful relationship between you and your bird.
LEARN YOUR WAY
We offer a variety of learning methods: individual, self paced modules, virtual, small group classes, or one-on-one coaching! Willing to travel? We offer in-aviary group sessions. Come and train side-by-side with our credentialed and experienced trainers!
Introduction to Parrot Training
Not sure if you'll like our programs? Have a sample of what we have to offer!
Created with